San Felipe Rentals is our business.
Choose San Felipe Rentals for your next Baja vacation! Celebrate your San Felipe vacation with us and SAVE! Enjoy your vacation in one of our choice San Felipe rentals in the exclusive community of El Dorado Ranch or the private community of Playa De Oro. Reserve any of our San Felipe rentals for seven nights or thirty nights and get our best deals ever. Now that's cause for celebration!
When you reserve any of our San Felipe rentals, you can be rest assured that you will find all our san felipe rentals clean and ready to go on your arrival. Our cleaning crew supervisors have worked in major U.S. hotel chains and are accustomed to the high standards expected in the hospitality industry. Regular maintenance is performed on all our San Felipe rentals. It's no wonder most of our guests are repeat customers. Our goal is to exceed your expectations of any of our San Felipe rentals and hope you stay with us many more times.
San Felipe Rentals in Various Communities
San Felipe rentals offers San Felipe vacation homes in 3 separate vacation rental communities; El Dorado San Felipe, La Ventana del Mar and Playa de Oro. Our homes in El Dorado Ranch, La Ventana del Mar and Playa de Oro feature resort vacation amenities for the whole family, groups planning family reunions and team events in the San Felipe area.
El Dorado San Felipe


El Dorado San Felipe is the biggest resort development in San Felipe. El Dorado Ranch is located on Highway 5 as you approach San Felipe and spans both sides of Highway 5. Eldorado Ranch is a mix of vacationers and permanent residents. With 24-hour patrolled security you can let your guard down and simply have fun.



La Ventana del Mar

La Ventana del Mar is a subsection of El Dorado Ranch on the beach side of Highway 5. La Ventana del Mar is where you will find the popular beachfront rental villas as well as the golf course condos along the fairways of the Las Caras de Mexico golf course. You will love walking to the beach and 18-hole golf course right from your vacation home.



Playa de Oro

Playa de Oro is another terrific vacation resort community in San Felipe. Located just 6 miles to downtown San Felipe, everything is within short drive from this resort. Playa de Oro is a beach community that starts along Highway 5 and gently slops towards the beach assuring that almost any house you rent during your trip will have amazing views of the Sea or surrounding mountain range.
San Felipe Rentals - Home Amenities
Amenities include private beach by the Sea of Cortez, choice of swimming pools, tennis courts, volleyball courts, pickle courts, 18-hole golf course, swimming pools, two and three car garage, two living rooms, gas powered BBQ grill, gourmet kitchens and complimentary wireless Internet access in our gated community restaurants. Browse through our inventory of San Felipe Vacation rentals if you are looking for generous 2 to 4 bedroom luxury vacation homes sleeping up to 10 guests.
San Felipe Rentals - Home Rates
Rates on rental homes vary according to several factors including:
Closeness to the beach
Maximum Occupancy
Number of bedrooms
Vacation Community
Amenities in rental home or condo
Duration of stay
Season: Peak or Off-peak

Based on the mentioned factors, rates will vary between $60 / night and $300/night with discounts for 7 nights and 30 night rentals.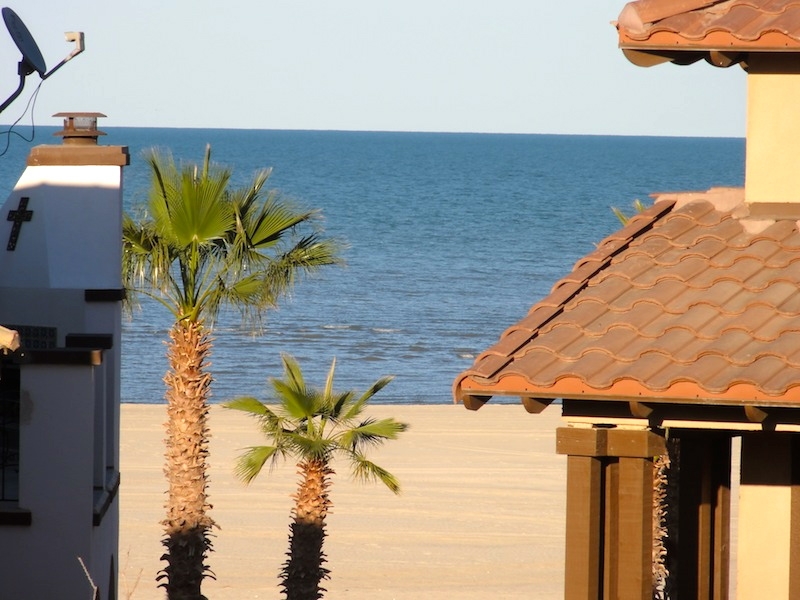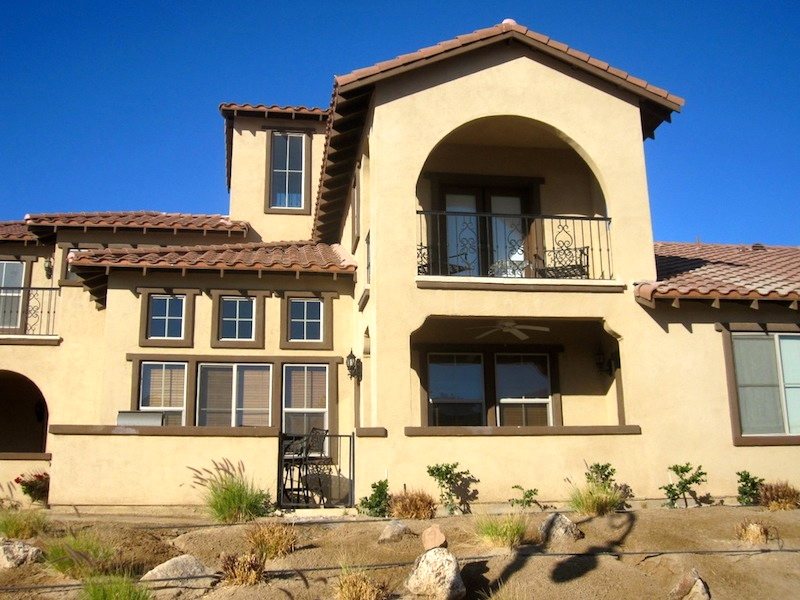 ©2012
San Felipe Rentals
Over 25 San Felipe vacation Homes and Condo Rentals in El Dorado Ranch, La Ventana del Mar and Playa de Oro
San Felipe rentals
1-661-332-6914 English
|
686-216-7230 Español
KM 176 Mexciali - San Felipe Hwy 5,
El Dorado Ranch,
Baja California
21850
Mexico
info@sanfeliperentals.mx